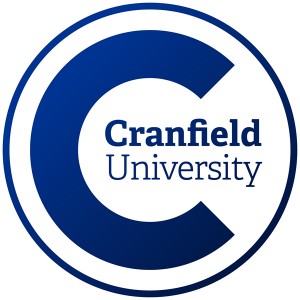 Welcome to the Cranfield University GeoThread blog, covering all things geospatial at Cranfield. This site is maintained by the lecturers and research staff at Cranfield University, UK who have an interest in geomatics, GIS, remote sensing, Big Data, data visualisation and cartography, analytics, machine learning and data mining etc.
As the site grows, we will share items about how we use and deploy geospatial tools through our research. Hot areas for us include precision farming and agroinformatics, geohazards, environmental and soil information systems, spatial risk and mitigation, soil and land qualities, data standards and formats and mobile location based services. We'll be posting articles about these areas of exciting activity here at Cranfield as time goes by.
If you like what you see here, why not come and do one of our geospatial informatics taught Masters courses. There is plenty going on here, so get in touch.
Hope you enjoy!
Here's where our two campuses are based, (travel instructions)