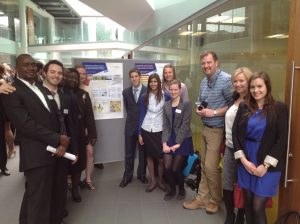 This blog is brought to you staff at Cranfield University, UK. Cranfield's overarching mission is to transform knowledge into ingenious solutions in science, technology and management places us at the forefront of some of the world's most practical, cutting-edge projects.
Everything we do is concentrated on technology and management and our insight is rooted in our powerful industry links, world-class research and what really works in practice.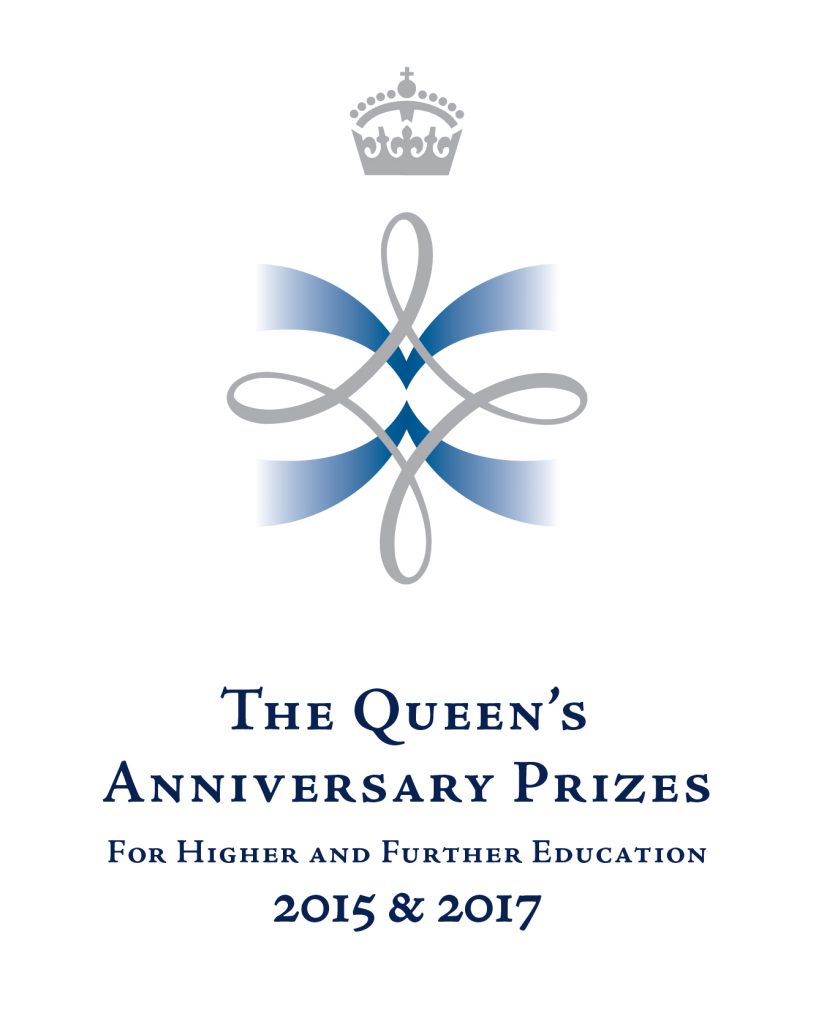 Cranfield has a global reputation for inspirational teaching and research, industrial-scale facilities and superior links with industry and commerce
And as a wholly postgraduate institution, Cranfield is the first choice for ambitious and skilled individuals wishing to enrol on Masters', Doctorate and professional development programmes.
We can make a real difference to you and your organisation, whether you are a multi-national company, a growing SME or a small start-up. With our world leading Management School and global expertise across our specialist technical themes of Aerospace, Agrifood, Defence and Security, Energy and Power, Environmental Technology, Manufacturing, and Transport systems, we can deliver tailored project options, customised executive education, access to our experts, related funding opportunities and our leading technological and learning facilities.